Recommended Computer Training Schools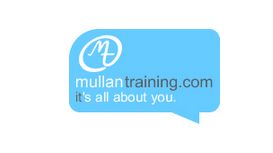 Mullan Training have been providing corporate IT Training in Belfast and throughout the province to the public and private sectors for over 17 years. We offer flexible & comprehensive computer

training packages and specialise in customised courses, offering learning solutions that support our client's business objectives. Our trainers have both the practical and academic background required to facilitate delivery of a wide range of computer courses in Belfast.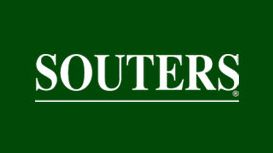 Whether you are a complete beginner or an experienced secretary, Souters' Secretarial training courses can provide the training to help you move forward. We offer full Secretary Course packages which

include a comprehensive range of courses or you can take each course unit as you require.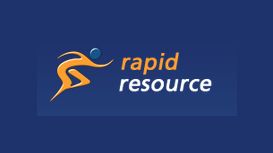 Rapid Resource is an IT agency specialising in training & engineering. We will provide you with the UK's most knowledgeable, friendly and experienced professionals in their chosen field. Are you

looking for end user, technical or soft skill trainers on a temporary or ad hoc basis?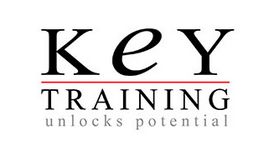 In the mid-to-late 1960's the advent of computers created a step change in the way organisations processed data. Workers had to rapidly learn new skills; however, many of them were repetitive and

error-prone. In fact, the advantages that computerisation offered were often limited by the speed and accuracy of the operator/user.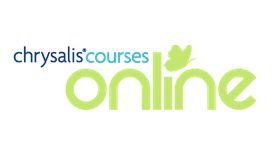 chrysalisonlinecourses.co.uk
Developed by the UK's largest national provider of accredited therapy training courses. We have ten years of counselling and alternative therapy training giving you the confidence to explore a new

career path, build on your existing skills or just enjoy learning something new - all at your own speed and convenience.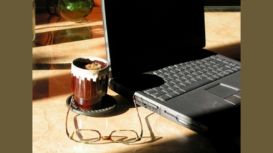 One to One PC Tuition is a Berkhamsted, Hertfordshire based provider of training and assistance in personal computers. Our ethos is centred around finding out your specific requirements and then

tailoring our response to meet your needs. PC tuition will be carried out in your own home or business, using your own computer, and will involve a number of learning sessions, each usually lasting an hour.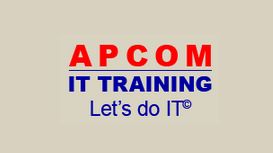 Leading SAP and Specialist IT Training provider focussing on Certification and Industry-relevant Courses on SAP, Oracle, Unix. Hot News: Fully-funded IT Security Hardening Workshop to Key Decision

Makers within West Midlands. Welcome to our Apcom IT Training Portal - the Gateway to SAP and Specialist IT Training and Technical Services.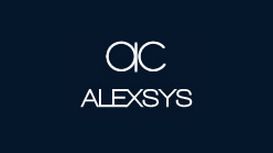 AlexSys provides high quality ICT services across England and Wales that represent great value for money. Fledgling start-up companies to PLC leaders in their fields, use AlexSys to manage their ICT

so they can grow their business. We provide impartial advice on all aspects of information and communications technology to ensure that that clients make the right investment decisions and continue to harness these securely and cost effectively.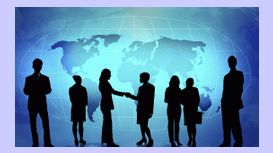 Midlands Training is an integral part of Midlands Business Centre Limited based at The Auction House on the corner of The Ring Road and Church Street, Stourbridge, West Midlands and now in its 22nd

year of operation! You can train at Midlands Training and enjoy updating your existing business skills or learning new ones. You can arrange for your training to be full time or on a part time basis during daytime or evenings, or you can complete a whole course in just a few hours.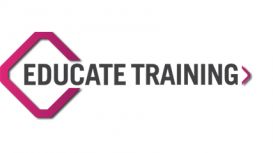 Educate Training provide assistive software training and technology services for people with disabilities in both education and the workplace. We work on a one on one basis, tailoring our training to

the individual needs of our client. We can assess individuals to identify the appropriate equipment and training required. Training for groups can also be arranged to help promote what technology is available and how it can benefit the individual and organisation.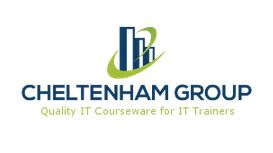 Quality: Unlike some of our courseware competitors who seem to concentrate on quantity rather than quality, we offer the IT courses you actually need rather than an inflated list of courses, many of

which you will never teach. Dependability: We have been around since 1995, longer than most of our online imitators. Our impressive client list confirms that we remain the best combination of price and value.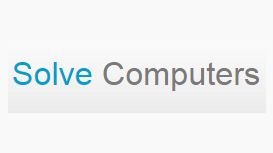 Our aim is to enable individuals and companies realise their maximum potential. Our services start with beginners PC one to one tuition, to PC repairs and solutions, right through to IT support and

technical consultancy services in high end, high availability, corporate unix servers. Solve Computers offer affordable IT services throughout the North West, a friendly service at a professional level. We have over 27 years experience in IT, at all levels.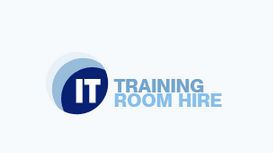 it-training-room-hire.co.uk
IT Training Room Hire is London's leading serviced IT training facility for professional trainers that require a high-quality, professional training experience for their attendees. We are located 45

seconds from Southwark Underground, 8 minutes walk from London Waterloo, 12 minutes walk from London Blackfriars and 21 minutes walk from London London Bridge!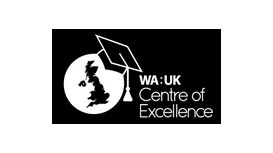 The WA:UK Centre of Excellence is a modern, fully equipped IT training facility, where quality education is provided by experienced professionals who have proved themselves to be experts in their

field. Our fully-equipped IT training facility delivers courses in software development, database technologies and cloud computing, as well as workshops designed to train the next generation of project managers and technical instructors.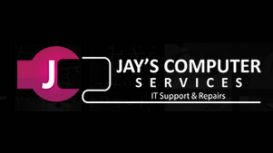 Jays' Computer Services is a company that provides computer and laptop repairs to homes and business in Crewe and Cheshire. We cover Crewe and all the surrounding areas. Jay's Computer Services

specialise in Laptop repairs and PC repairs either on-site, at your home or business, or from our workshop in Crewe. Run by Jay Kracke, JCS is friendly and affordable, with over 14 years experience repairing and upgrading all brands of computers and laptops.