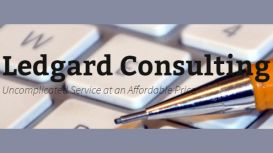 About the Business
Ledgard Consulting was initially established in 2010 to help community organisations and voluntary groups create a presence on the web and have that professional look with bespoke domain and email addresses rather than the general hotmail or gmail addresses.
Now, Ledgard Consulting is helping not just community groups, but small businesses and individuals alike, including providing classes and sessions to beginners who need a computer for work or leisure under the Government Digital Inclusion ProgrammeSt tesching in lib bus.
Our Proprietor is Steve Thompson hold a 2nd Class Honours Degree in Electrical Engineering (B.Eng). He is a Fellow of the IET (used to be known as the Institute of Electrical Engineers), a Chartered Electrical Engineer (C.Eng), he also holds a Level 3 Certificate in Teaching & Education and Internal Quality Auditor qualification.
He has 35 years in the Telecoms and Electrical / Electronics Engineering Industry and experience in working with computers since 1975, starting with programming on Main Frame machines at Leeds Becket University (ex Leeds Poly) and has seen the migration of I.T. equipment through the years to the now popular Laptops, Tablets and Smartphones. All our staff are fully insured with via Markel, DBS Checked and trained.
Persons
---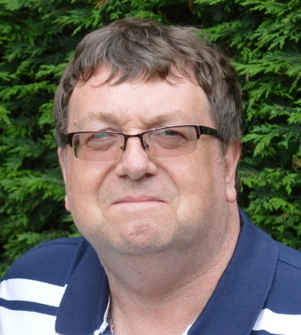 Steve Thompson - Owner
07920 104064
Email
Website
Facebook
Our Proprietor is Steve Thompson hold a 2nd Class Honours Degree in Electrical Engineering (B.Eng). He is a Fellow of the IET (used to be known as the Institute of Electrical Engineers), a Chartered Electrical Engineer (C.Eng), he also holds a Level 3 Certificate in Teaching & Education and Internal Quality Auditor qualification. He has 35 years in the Telecoms and Electrical / Electronics Engineering Industry and experience in working with computers since 1975, starting with programming on Main Frame machines at Leeds Becket University (ex Leeds Poly) and has seen the migration of I.T. equipment through the years to the now popular Laptops, Tablets and Smartphones
Location & Hours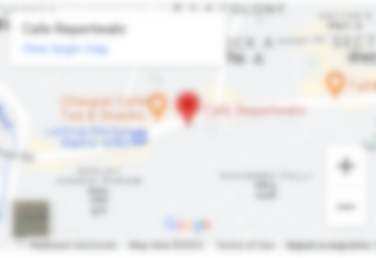 Office

Ledgard Consulting

2 Allenby Drive, Leeds, LS11 5RP