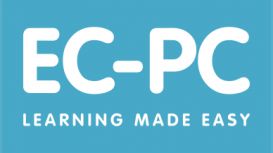 About the Business
We have been providing computer training to individuals and businesses in the North East of Scotland since 1996. Over the years we have gained a wealth of experience in the production and delivery of quality training courses. Our courses are constantly evaluated to maintain high standards of delivery and customer satisfaction. Our aim is simple - to make learning as easy as possible for our clients and to provide a quality learning experience.
We are approved by SQA and OCR to offer various IT qualifications. EC-PC is a trading name of EC-PC (Scotland), a private limited company registered in Scotland (Registration Number 258788)..
Business Services
---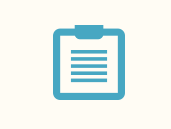 Set Courses:
We offer a variety of instructor-led courses for business and home users. Each course covers a set outline of useful topics.
Customised Courses:
We can create customised courses for business users. Each course is tailored to meet staff training requirements.
Ad-hoc Courses:
Learn what you need to know on a 1-to-1 basis with an EC-PC Tutor. Get help to complete a specific task using your files.
Online Courses:
Learn Microsoft Excel, Word and PowerPoint online from your PC. We also offer courses dealing with mental health and wellbeing.
Location & Hours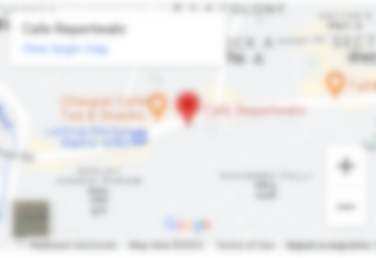 39 Dee St, Aberdeen, AB11 6DY