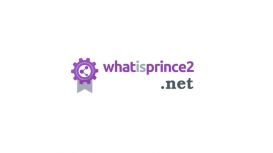 About the Business
What Is PRINCE2? nurtures aspiring project managers about PRojects IN Controlled Environments (PRINCE2), the world's most popular project management framework. The website provides an in-depth look at the generic project management method that helps ensure project success. It also serves as a guide for those seeking PRINCE2 certification to help them prepare for their examinations.
The site explains in easy-to-understand language what the different elements of PRINCE2 are, and how they fit together. Describing the 2017 version of the PRINCE2 manual, the website helps readers learn about the principles, themes, and processes of PRINCE2. This helps beginners and more experienced people alike to accomplish their project goals.
Based on best practices, PRINCE2 provides an understanding of who takes decisions on projects and when. The site helps guide readers learn the responsibilities of each of the project management roles. In this way, it helps practitioners learn to manage and direct projects of any size.
Location & Hours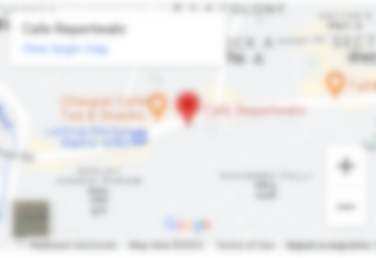 20 Old Bailey, Blackfriars, EC4M 7AN