About the Business
Ken Academy is a pioneer in IT Trainings in London. we specialise in the design and delivery of a wide range of IT and Professional Development training programs to ensure the needs of both individuals as well as organizations.
Our courses are designed by experts from within the industry to ensure the best standards. The courses we run are highly regarded in the industry that means you are not just getting a certificate you are being trained for a career.
An integral part of our training is personal and technical development of the candidate. We encourage individual growth. Our training programs are designed to provide our candidates best of the best and the latest know-how of the industry.
Location & Hours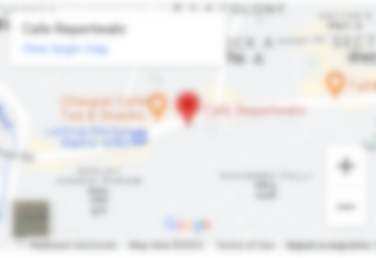 95 Seven Sisters Road, Holloway, N7 7QP