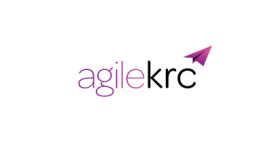 About the Business
AgileKRC can transform the way you achieve results, whether you're delivering projects, products, programmes or an entire business change strategy. Our industry-leading team of trainers, consultants and project managers deliver a range of high-quality agile training and consultancy services, offering real-world experience and expert guidance.
Founded in 1985 and with a proven track record of over 20 years experience in agile project management training and consultancy, agileKRC are THE agile experts.
Business Services
---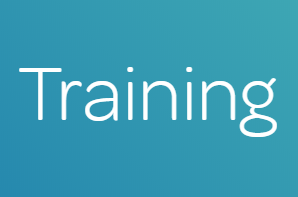 Public Courses:
Train with the agile pioneers: a team of experts who continue to work in the field and bring you all the benefits of their real-world experience. You won't just learn how to pass the exam, you'll understand how to apply agile in the real world and gain immediate results.
We think differently when it comes to running public courses. Our Agile Project Management (AgilePM®) and PRINCE2 Agile® training courses are strictly limited to a maximum of 12 delegates so you get the individual attention that gives your training a lasting impact. We make a point of avoiding 'death by PowerPoint' and focus on delivering strongly interactive sessions to help you get ahead in today's marketplace. All our trainers are selected for their real-world knowledge gained from real-world experience.
In-house Training:
Our in-house training is designed to be dynamic, interactive and fun, to make an immediate impact, and above all to deliver results. Our skilled trainers will tell it how it is while keeping you fired up and focused so you gain the maximum benefit from the course.
agileKRC offers an extensive repertoire of agile training courses, whether you want a one-day overview or a course lasting the whole week. Every course is designed to transform your working practices.
Location & Hours