About the Business
Specializing in the most essential and in-demand digital disciplines, Imparture offers a focused selection of courses, designed to update your knowledge and fast-track your career.
With HQs in the world's most notable tech hubs, and 26 training locations worldwide, Imparture presents a platform to actively learn the very latest developments in digital.
With a human-centred approach to learning, all of Imparture's courses – whether face-to-face or virtually – are led live by expert trainers. No recorded content or impersonal algorithms to decipher or decode.
The world continues to become increasingly technologically complex. Imparture's goal is to cut through this complexity and help you make sense of the positive opportunity that digital presents.
Location & Hours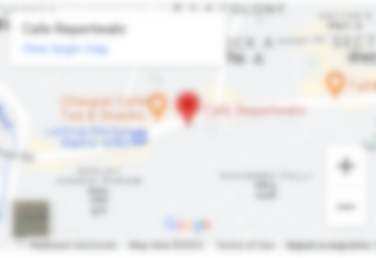 Labs Atrium North Yard, Chalk Farm Rd
Labs Atrium North Yard, Chalk Farm Rd, Camden Town, NW1 8AH