Recommended Computer Training Schools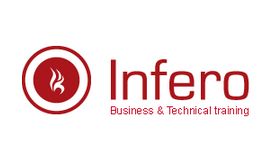 Infero Training is an independent training provider that uses a practical approach to meet individual, and company needs through professional training and services. From the first step to the last,

you can count on Infero Training to expertly execute your training, whether for your general users or specialists.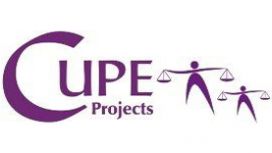 At CUPE we provide training courses that incorporate the very latest best practice techniques to enable your staff to run successful projects, programmes and portfolios. We also tailor and deliver

business solutions that create great project teams and bring about the changes you want in your organisation. In a changing world, you need a partner who understands change and can deliver it successfully.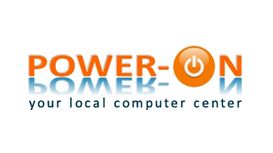 With many years of experience in the computer and component repair industry, Power-On staff provides laptop, PC, Mobile Phone repair services to the highest standards to customers throughout the local

and national area. The repair centre is based in 86 Drake street, (Old observer buildings), Rochdale, OL16 1PH. Power-On offer extremely competitive prices and operate on a no fix no fee basis & free diagnostics.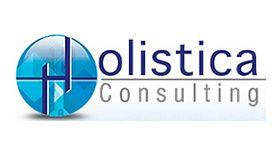 Just one day can change everything. We've been delivering world class training to demystify IT and Telecoms terminology since 1999. The core attendees of our training events are IT recruitment

consultants, HR professionals and those from the operational side of any business needing a clearer understanding of what IT people are really talking about. Whatever your background, it really doesn't matter. We've trained complete novices who would enter the industry as resourcers.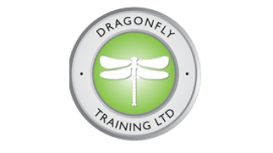 Dragonfly Training is one of the UK's leading teacher training providers and a genuine world leader in education, delivering courses brimming with inspirational ideas from all over the globe. We

provide no-nonsense, jargon-free training in a unique hands-on and totally practical style. We believe in a 'traditionally modern' approach to education.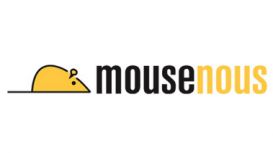 I set up Mouse Nous in 2003 after 7 years working in training roles for major investment banks, followed by a period of running Microsoft Office courses for an IT training company. As a certified

Microsoft Master Instructor, I have advanced knowledge of Microsoft Office software. I've worked on upgrade projects for different versions of Office and more recently helping businesses integrate to Office 2007.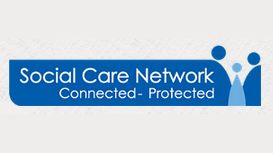 Founded in 1996 by Jim Moores, a former Civil Servant and Local Government Officer, Social Care Network Solutions Limited (formerly Computing Help Limited) has established itself as one of the

foremost providers of database systems in the care environment. For over 14 years SCN's systems have provided the information tools for thousands of staff on the front line of social care.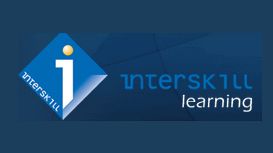 With an unparalleled range of mainframe courses, assessments & webinars available to your personnel 24/7, having a cross-trained, multi-skilled Mainframe Workforce is an affordable reality for the

first time! Blending instantly deliverable, highest quality e-Learning into your existing mainframe training program cuts your training budget and delivers exponentially more training to your mainframe workforce!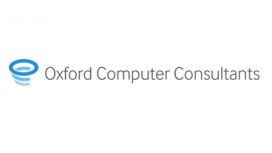 Based in the centre of Oxford, OCC is a successful business which employs 60 IT professionals. The company was founded in 1989 by two of its directors, Dr John Boyle and Kaz Librowski. Their

entrepreneurial vision, methodical planning and supportive leadership has resulted in the company maintaining a steady growth rate of 15-20% pa since its inception. OCC continues to enjoy successful growth in all arms of the company - products, custom solutions, consultancy and research.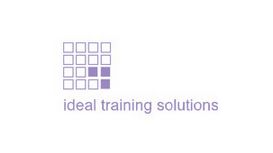 We can help you speed up the time it takes you to carry out mundane tasks and get the computer working for you, not the other way around! Why not book a place on one of our friendly courses, you will

be surprised at how much you can learn in just one or two days. Alternatively talk to us about our bite-sized training option where you can spend as little as two hours with our IT coach to gain very specific task based knowledge.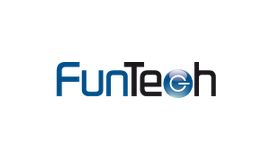 In a nutshell, it is the unique alchemy of our curriculum, people and environment where our students are happy and at ease, whilst being challenged and stimulated by teachers that are committed to

realising the potential of each and every student. FunTech offers a distinctive educational experience. A very positive relationship with our students means that we can engage in a true dialog with them - really get to know them and understand their strengths and ambitions.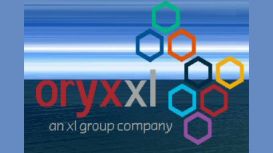 In January 2000 we joined the XL Group of companies and changed our name to Oryx Excel. The benefits associated with being part of a larger company have enabled us to provide a more cost-effective and

efficient service to our customers without any loss of the personal service that our customers appreciate.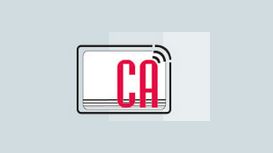 Computaccount UK Ltd is your partner for all your IT needs and related services. As we constantly work with computer users we have a clear understanding of your requirements and can develop taliored

solutions to suit your needs - whether you are an experienced user or an occasional one. We can help you to choose the right hardware along with the right software and can guide you every step of the way with personalised training.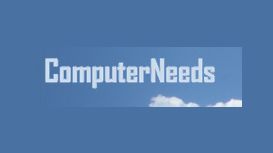 1-to-1-computer-training.co.uk
ComputerNeeds can build a simple promotional website for your business or a more advanced dynamic website. We can include an e-commerce shopping cart and provide marketing solutions such as search

engine optimisation and paid listings (Google Adwords). We also provide domain name registrations and web hosting. If you are not happy with your present hosting/design company we can help you take control and edit your website yourself.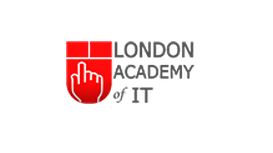 The London Academy of IT has been delivering practical oriented IT courses in London since 2012. Our courses emphasise on both practical work and exercises as we strongly believe the best approach to

learn is by having interactive sessions. The Academy focuses on delivering high quality training courses to help build your knowledge as well as giving you competitive edge that employers love.