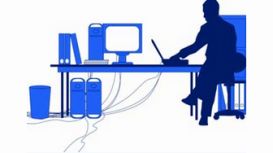 We know how frustrating it can be to try and get computer problems resolved by large companies, we can help by offering you a range of personal, convenient and cost-effective Computer and IT services.

Whether you are a business or residential customer, we recognise that your time is valuable, so let us come to you for all your Computer and IT needs. Feel free to call or contact us for further information.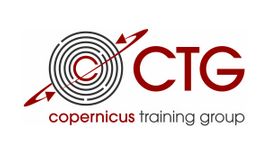 Business success relies entirely on having satisfied customers and clients. Every single person within your organisation contributes in some way to that customer experience. Copernicus Training was

formed in 1993 to provide relevant business skills training that are current, relevant and above all else contribute to the future success of our clients.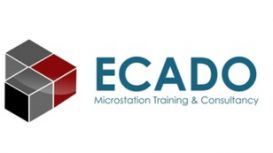 Ecado Ltd is based in York and was formed in 2000 to provide Microstation Training and Consultancy alongside other technical solutions to clients in the UK rail industry. Our simple goal is to provide

our clients with technical solutions that optimize the effectiveness and efficiency of their design teams.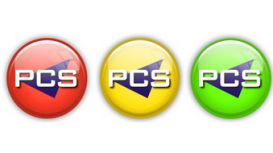 Since 1994 Pringle PCS spent many years creating bespoke database and web solutions for many large Blue chip clients i.e. Nissan, Renault, HSL, Learning Skills Council and Genie Industries. Pringle

PCS has become a UK recognised Solution Development Provider. Companies from any industry can trust and use a PCS solution to help build or solve any problem. Gekko. PCS have created many shell database engines and professional web templates for many industries.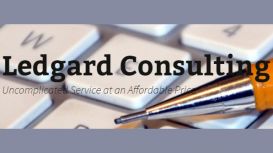 Help for community groups, small to medium businesses and individuals alike, such as providing classes and sessions to beginners who need a computer for work or leisure, providing a range of more

advanced IT courses, general management, H&S and basic skills. One unique aspect of Ledgard Consulting is that it provides a 'Complete Solution' package, where we provide 6 laptops, projector, with a notebook, pen and 16Gig Memory Stick for each delegate (IT courses only) at the customers location.