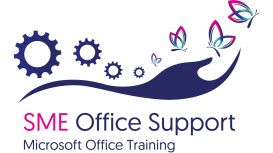 SME Office Support works with businesses in Derby, Leicester, Nottingham and across the East Midlands to increase productivity and efficiency in the workplace by unlocking the power of Microsoft

Office applications. We help drive your business forward by providing effective staff training in Word, Excel, PowerPoint and Outlook, which can be tailored to your exact needs. SME Office Support offers quality and effective and flexible training services for your staff. Standard Training Packages Choose one of our 'off the shelf' training packages from beginners to advanced level.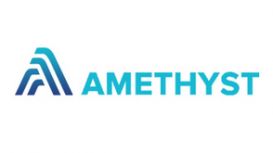 Amethyst is a successful learning provider based in the East Midlands that specialises in training people with the fundamental skills required to help them back into employment. We offer a range of

learning courses, both online and delivered within a classroom setting. All our courses are available from complete beginners to advanced. Our friendly experienced staff will provide you with impartial information, advice and guidance on learning and employment programmes.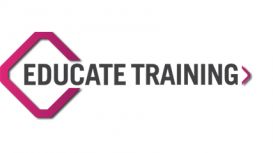 Educate Training provide assistive software training and technology services for people with disabilities in both education and the workplace. We work on a one on one basis, tailoring our training to

the individual needs of our client. We can assess individuals to identify the appropriate equipment and training required. Training for groups can also be arranged to help promote what technology is available and how it can benefit the individual and organisation.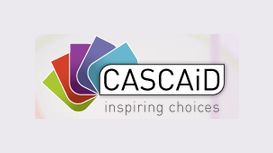 We have over 40 years' experience of supporting individuals who are considering their career options and planning their future. CASCAiD is owned by Loughborough University. Our products are used

extensively in careers advice and guidance, educational and employment organisations throughout the UK and internationally. We have supported millions of people worldwide with their career decisions. We are committed to providing innovative guidance and information tools that inspire career choices.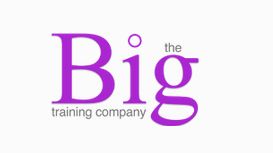 The Big Training Company is a dynamic, vibrant organisation with the sole aim of increasing the success of individuals and businesses through providing relevant, high quality, flexible training

courses. From strong roots and many years experience in both adult education and commercial training sectors, we have built a powerful offer that ensures the right results for our customers.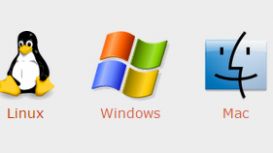 With experience gained in a diverse variety of computing environments, we offer assistance with all types of computer system and software. We can develop software to run on multiple operating systems

from a single codebase, using abstraction layers. Owen's earliest programming efforts were in 1982 at the age of 7! Continuing his interest in computing at school and as a hobby, he completed a degree in Computer Science at the University of Nottingham in 1996.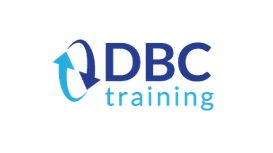 DBC Training is one of the leading providers of training and employment solutions in the East Midlands, established in 2000 under the Pitman Training Franchise then rebranded in 2012 to DBC Training

as part of its business expansion and sector specialisms.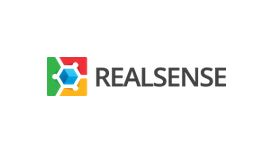 Our fast growing e-learning portfolio comprises of 'plug and play' e-learning courses and assessments that can be delivered online via our platform (Activbase) or via an industry standard SCORM LMS.

Our courses are simple and easy to use and designed to achieve learning objectives quickly and effectively. We cover Health, Safety, Well-Being, the Environment and HR related subjects.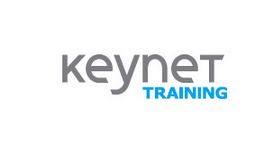 Courses available which are suitable for complete beginners through to experienced secretaries who wish to progress in the workplace. Suitable for school leavers and graduates wanting to develop a

secretarial/PA career. The opportunity to obtain nationally recognised qualifications through OCR (Oxford, Cambridge and the RSA) available. Study at your own pace. Receive comprehensive training materials for future reference.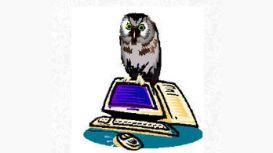 The mission of Otus I. T. Ltd. is to provide quality training and services to clients at a realistic and competitive price in a professional and timely manner. Whatever the size of your company, one

of your most valuable assets is your staff. Otus I. T. offers flexible learning solutions that deliver benefits for organisations seeking performance improvement through people. We offer a broad IT-related portfolio of courses that can help to motivate your staff and prepare them for IT tasks.