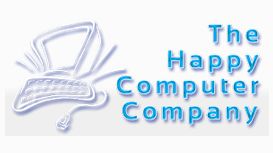 thehappycomputercompany.co.uk
The Happy Computer Company was founded almost 10 years ago with experience in many aspects of computing and project management. The Happy Computer Company has many long-term clients in a wide range of

industry sectors, many of which are referrals from satisfied customers. The Happy Computer Company work closely with the client to provide the best computer network design and specification, meeting both present and ongoing requirements.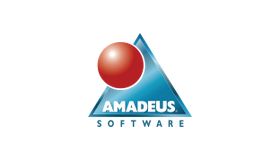 Amadeus Software founded in 1989 is a SAS Consultancy, Managed Services and Training company. We are dedicated to the delivery of efficient and effective SAS services to meet the needs of businesses

in the UK and across the globe. We help organisations optimise the use of SAS software and maximise the return on investment made in SAS Software.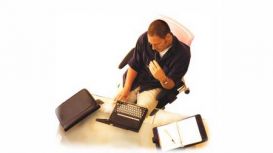 Based in Witney, Oxfordshire - Icon Computing Services have 27 years experience in the Macintosh market-place. We understand your systems and their importance to you. We will give you an expert,

professional, and friendly service that will fit in with both your urgency and your budget. We help home-users, business, educational, and other establishments with any Mac related matter - be it a pre-sales enquiry, initial setup and training, or a major network problem.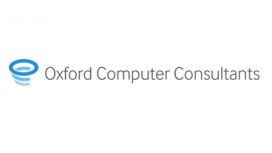 Based in the centre of Oxford, OCC is a successful business which employs 60 IT professionals. The company was founded in 1989 by two of its directors, Dr John Boyle and Kaz Librowski. Their

entrepreneurial vision, methodical planning and supportive leadership has resulted in the company maintaining a steady growth rate of 15-20% pa since its inception. OCC continues to enjoy successful growth in all arms of the company - products, custom solutions, consultancy and research.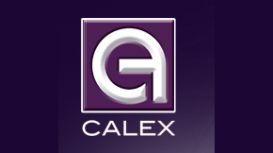 Calex UK is a specialist training and consultancy organisation working with global employers across a wide range of sectors. We specialise in working within the automotive sector with many large

automotive manufacturers delivering bespoke learning and development programmes to maximise the skill levels and productivity of today's employees.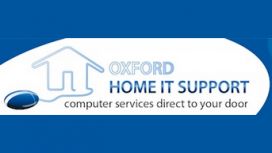 Oxford Home IT Support provides computer services and support direct to your door or desktop, specialising in the home and small business user, for PC or Mac. Friendly engineers with 30 years of

experience will talk in English too, not technical jargon. We provide computer repairs, upgrades, broadband and network installations, advice, training, as well as new PC and laptop sales.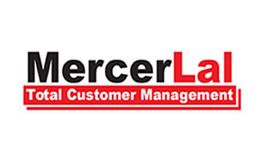 We provide consultancy services to assist organisations manage their customers and cash flow, by leveraging well proven and easy-to-use technology. Most organisations have islands of information which

is difficult to analyse, report on and keep secure. This valuable data is spread across various departments and employees, often in spreadsheets, email systems and even good old business cards. If any of these questions raise alarm bells, or if you just wish to work smarter, then we can help!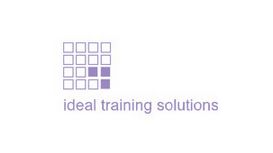 We can help you speed up the time it takes you to carry out mundane tasks and get the computer working for you, not the other way around! Why not book a place on one of our friendly courses, you will

be surprised at how much you can learn in just one or two days. Alternatively talk to us about our bite-sized training option where you can spend as little as two hours with our IT coach to gain very specific task based knowledge.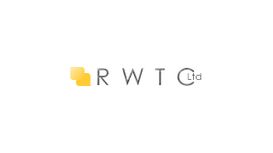 We are a customer responsive, Industry focused training organisation. It is our policy to provide professional training that meets the needs of the customers, attentive at all times to their specific

applications. To provide maximum benefit all our courses are arranged to meet, wherever possible, the specific requirements of our customers. Please contact us to discuss any specific course details you require and the dates for your proposed course.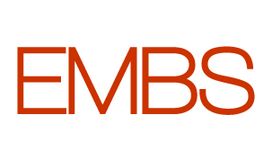 With offices in Oxford and Banbury, we can provide a wide range of courses throughout Oxfordshire. We specialise in helping learners gain confidence, qualifications and develop new skills for work.

Adults: We provide courses in English (ESOL, Functional Skills & IELTS), Maths and IT (including ECDL) from beginners (pre-entry) to Level 2. Young People: We provide a sixth form service for young people, aged 16-19.